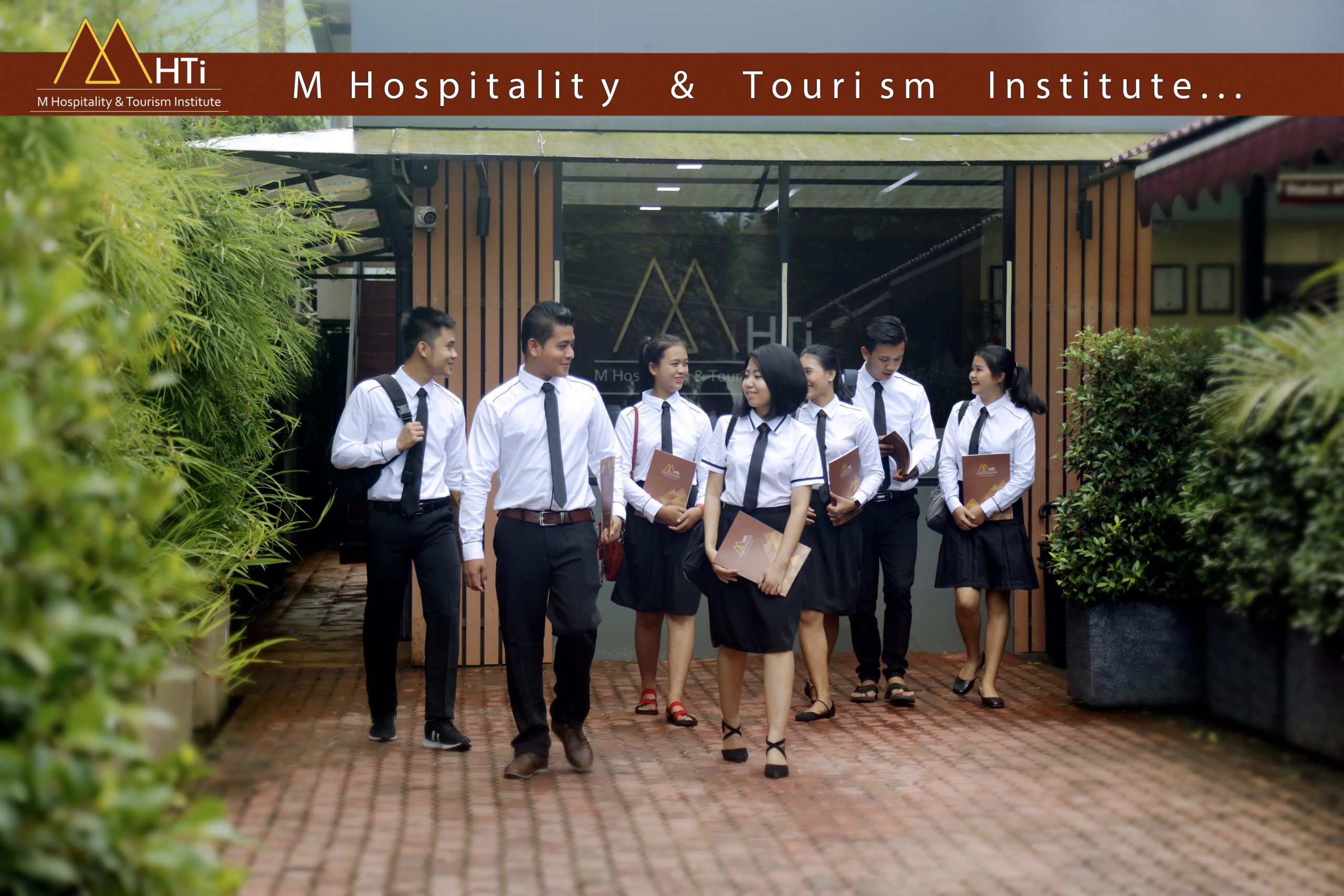 M Hospitality & Tourism Institute has been introduced as a brand new training provider since November 2017 in order to fill in the gap between hospitality and tourism sector, together with existing institutions. Situated in Yangon so called educational area near to Inya lakeside, you will enjoy the learning environment, relax and refresh as you study here.
Tourism being one of the main sources of income in Myanmar, more and more hotels and related business are building up. Increased accommodations in the capital Nay Pyi Taw and commercial city Yangon, with other big cities in different tourism destinations demand for qualified professionals in hospitality and tourism to cater for both domestic and international travelers. Constant effort exerted from limited numbers of private institutions and training providers, have been assisting the industry with the workforce requirement. Nevertheless, demand and supply is hardly matched.
Our practical rooms are spacious and well equipped with international standard training aids and facilities. The courses are designed according to ASEAN common competency standards devised for tourism professionals. The qualifications will be trained up and conducted by nationally certified trainers and internationally experienced professionals with long years of service and international experience in hospitality industry. During the study period, students will gain access to workplace experience in our partner hotels in Yangon. On job trainings, organized internship programs local and overseas, excursions to real work environment for students' exposure, and planned study trips locally and oversea are all at hand to assist students with their qualification requirement.
The Diploma in Hospitality and Tourism Management is designed in that further pathway to International studies is achievable. Sales and marketing, human resources and tourism operation, relatively related to hospitality services, are added to benefit those who are seeking for management qualification in that specific field.
For young generation eager to pursue career in hospitality and tourism, MHTi is the ideal place to prepare for your future.
MHTi welcome you to step in and work your way for a promising future.
Message from the Principal
Hospitality is a service industry that demands for professionalism. People who are working in the industry require to have qualification that is set and standardized. Compliance with competency standards, give each and every establishment a competitive edge in the market. Pursuing a career in hospitality leads to excellent opportunities ahead. Personal development in interaction skill and social dealings, with a variety of career advancement opportunities, monetary benefits resulted in excellent service delivery and great chance to see the world, are the determining factors for choosing hospitality career.
MHTi- M Hospitality and Tourism Institute Myanmar, with its various courses on both vocational and management skill will equip you with competencies required of a hospitality and tourism professional. Either you are aiming to reach for a higher level in your hospitality career, MHTi's management courses are here to equip you with concept and competency required of a manager, or if you are planning to start your own hospitality related business, our courses here will give you insights and guidances on how. The qualification provided here will take you further into the world of opportunities and you can soar high in your career as far as you wish.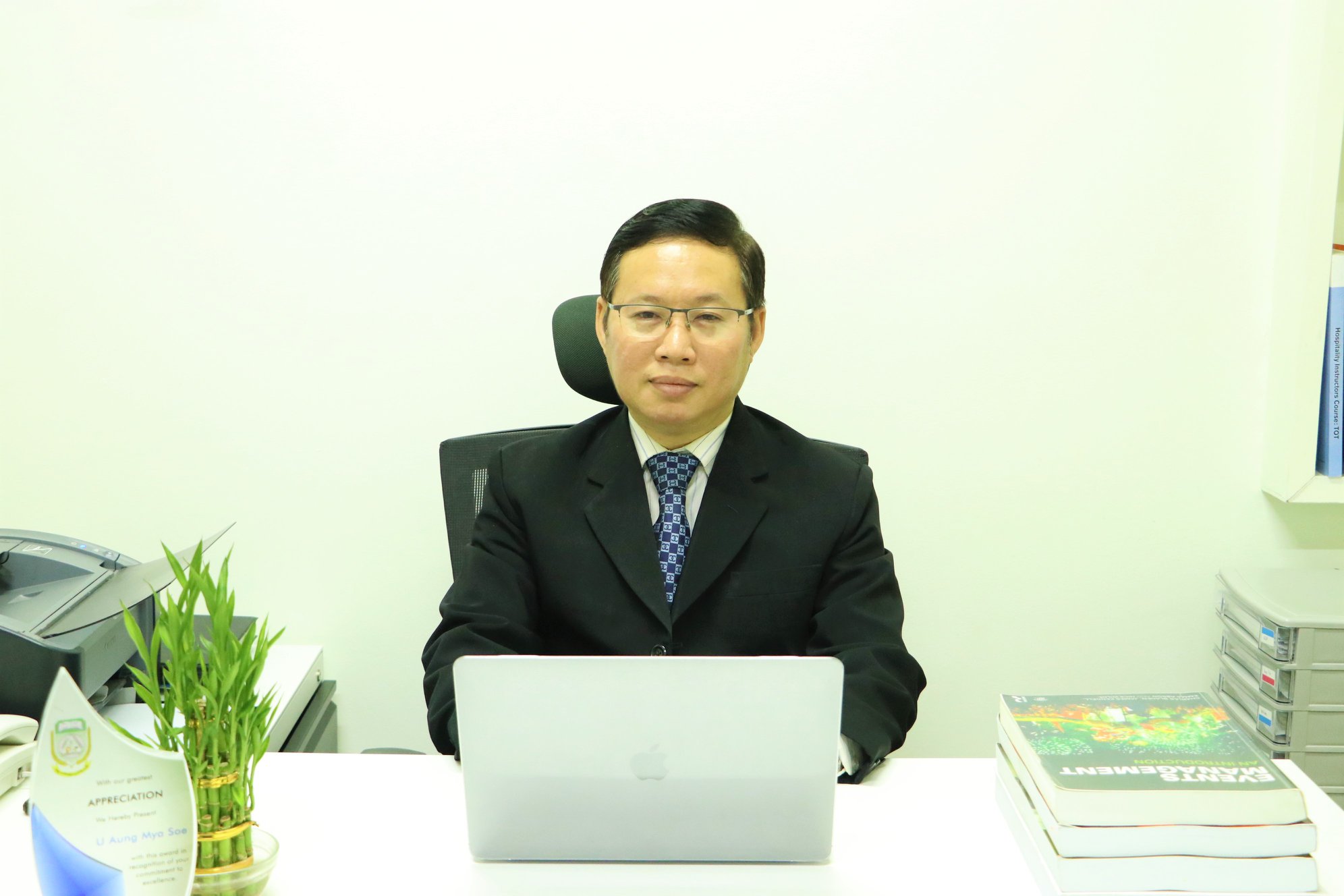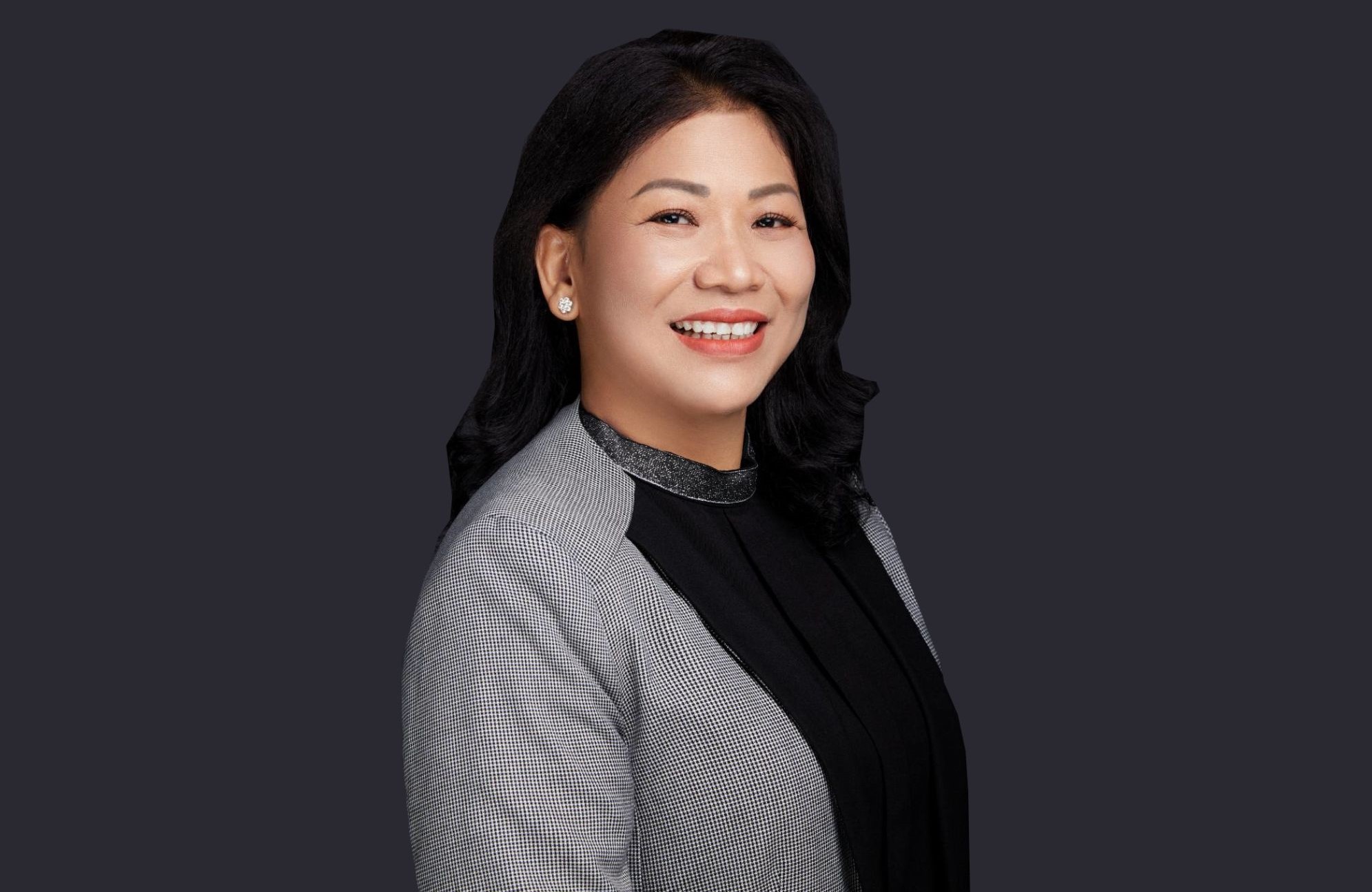 Message from the Director
We are very pleased and proud to be able to contribute to the hospitality industry in training up skilled workforce. MHTi- M Hospitality & Tourism Institute campus has become a unique learning hub for the youth to turn their dreams into reality. We have witnessed many success stories through the years, therefore, we are encouraged to find better ways to serve the needs of the youth in the future. Come and join MHTi, let's work together to create a promising future for you!
Our Campus
Situated in the education hub near the University of Yangon and University of Economic, Yangon, we have the serene Inya Lake nearby, where you can breathe fresh air and relax during your study breaks. Our Institute is well designed and equipped with required facilities to meet international standards. Our class rooms accommodate not more than 25 learners where students centered approach can be well managed. Our practical rooms were well furnished for learners to gain hands on practical skill.