Food and Beverage Service Course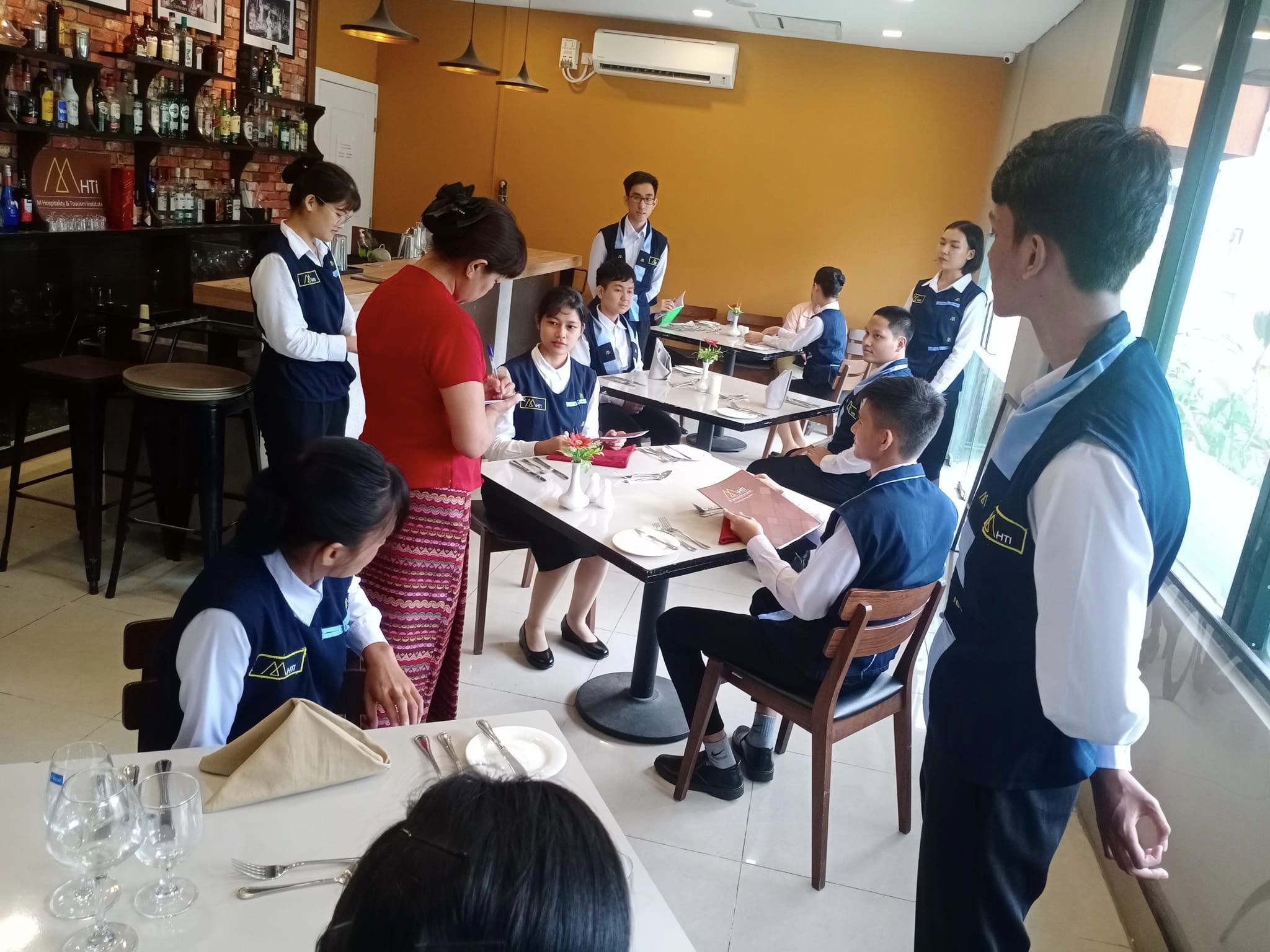 The course is designed for those who would like to work in International hotels and International chain restaurants and even would like to venture in world cruise liners as F&B service staff.  The course will improve interpersonal skill and equip the learner with professional skill required of a service personnel in F&B operation.
Course outline:
Hospitality Industry knowledge
Food and beverage product knowledge
Food and beverage service
Room Service
Types of services
Customer service and exceeding customer's expectation
Bar Operation and bar tending
Cocktail and wine
Event and catering service
Workplace hygiene, food safety and sanitation
Occupational health and safety
Financial transaction
Teamwork
Effective communication skill
Hospitality English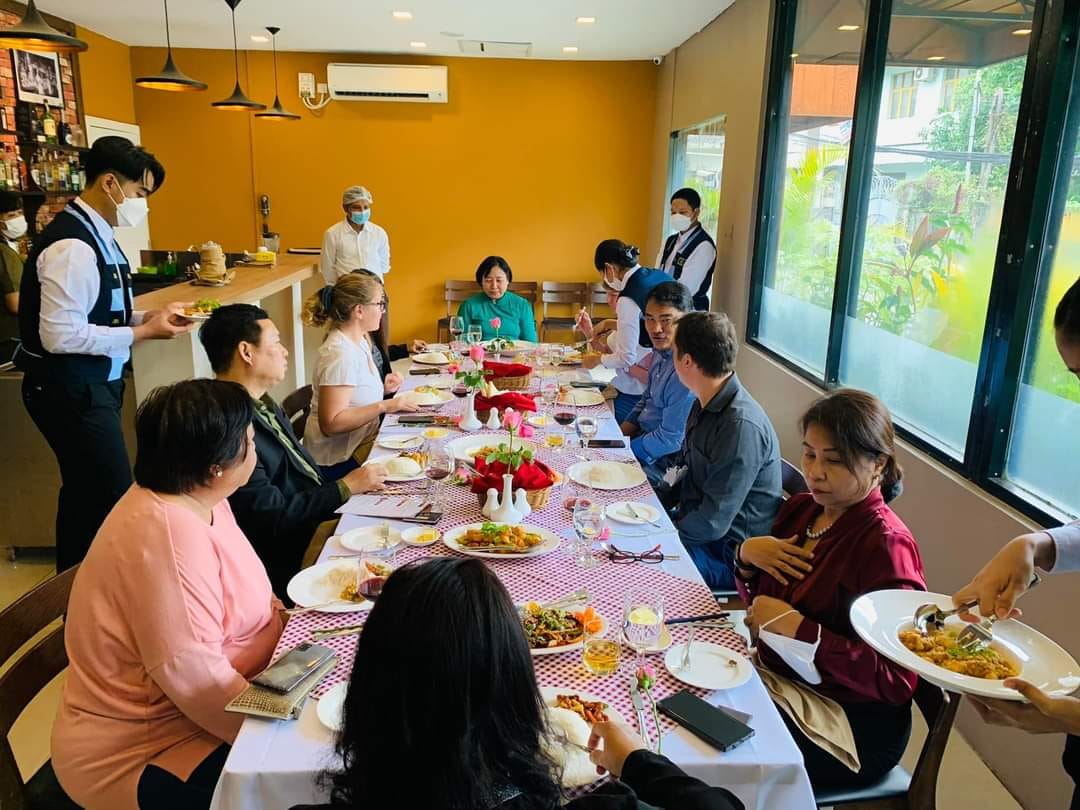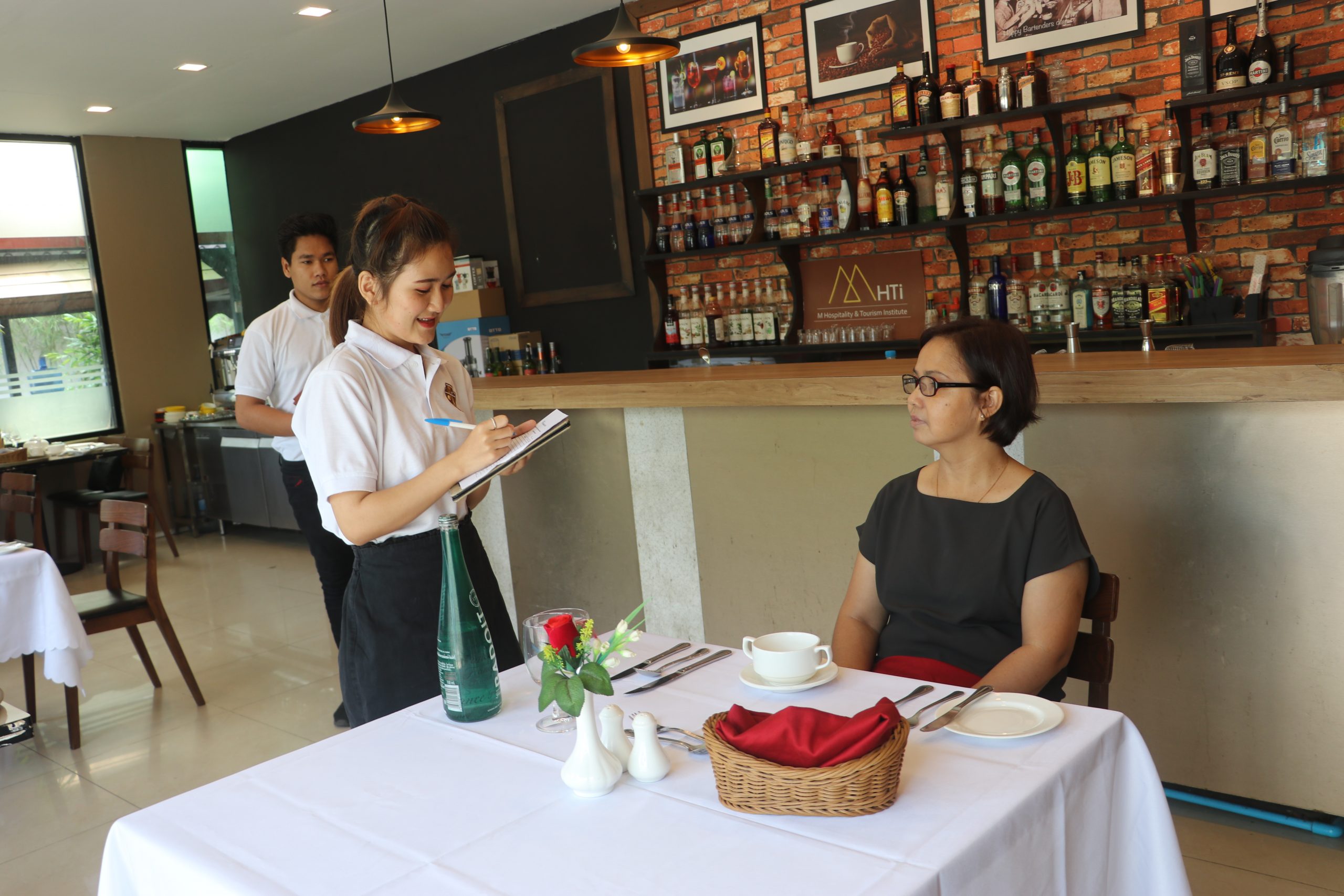 Practical skill and work experience is provided through part time job in hotels and catering. MHTi- own restaurant and bar is catered to give practical experience to the students. Interview skill will be conducted to prepare candidates for job search. The course will ensure students securing jobs in hotels, restaurants, bars, catering businesses, cruise ship and airlines.