Students' Support Services
Internship and Job Links
MHTi offers job assistance for the graduates; internship where they can apply either local or international job placement, In collaboration with human resources managers from local hotels and job agencies from international firms, our fresh graduates have the opportunity to apply and get interviewed to the industry. Linking up with local and international HR and agencies, many of our students are now enjoying their career in local and international hotels, working in different part of the world.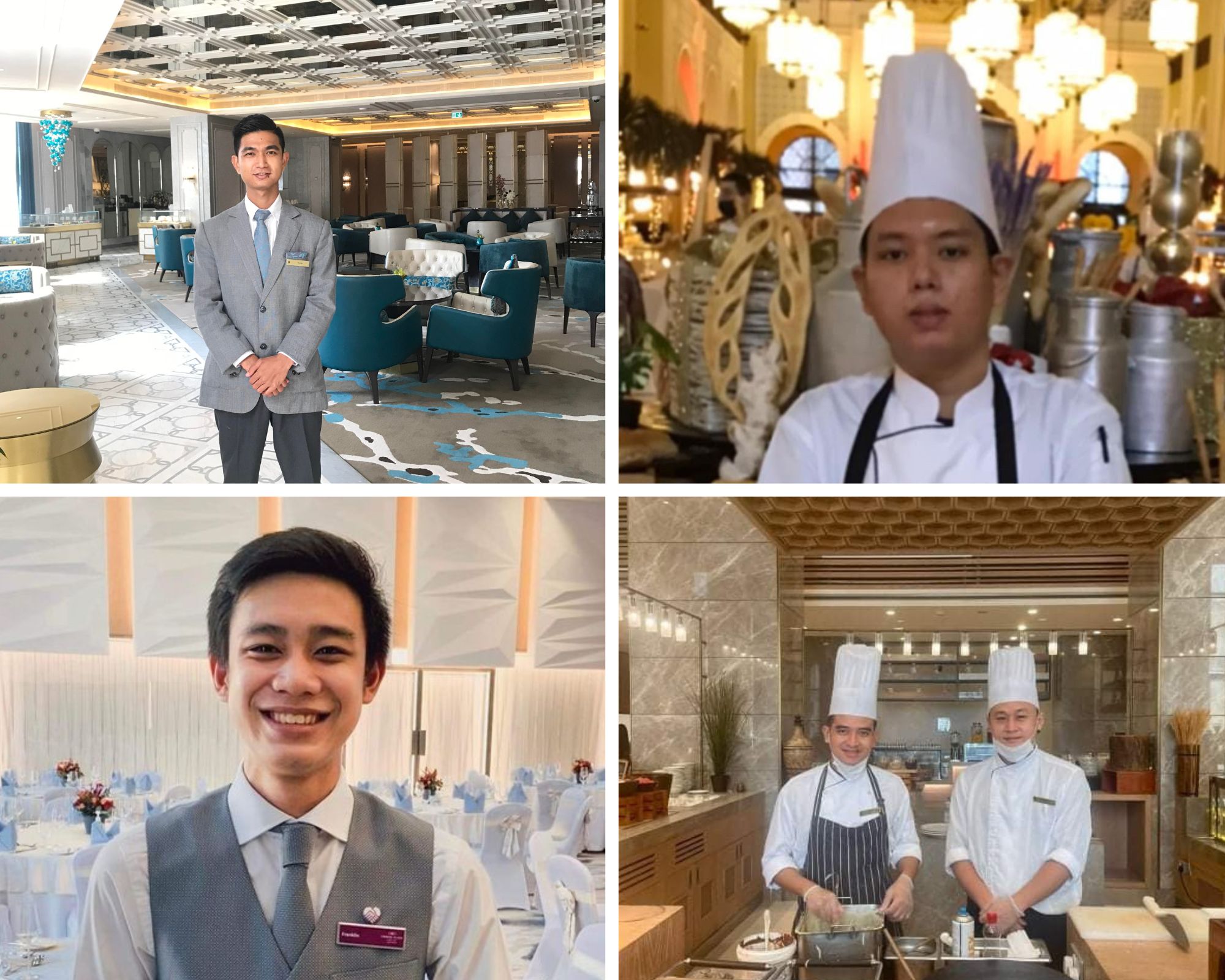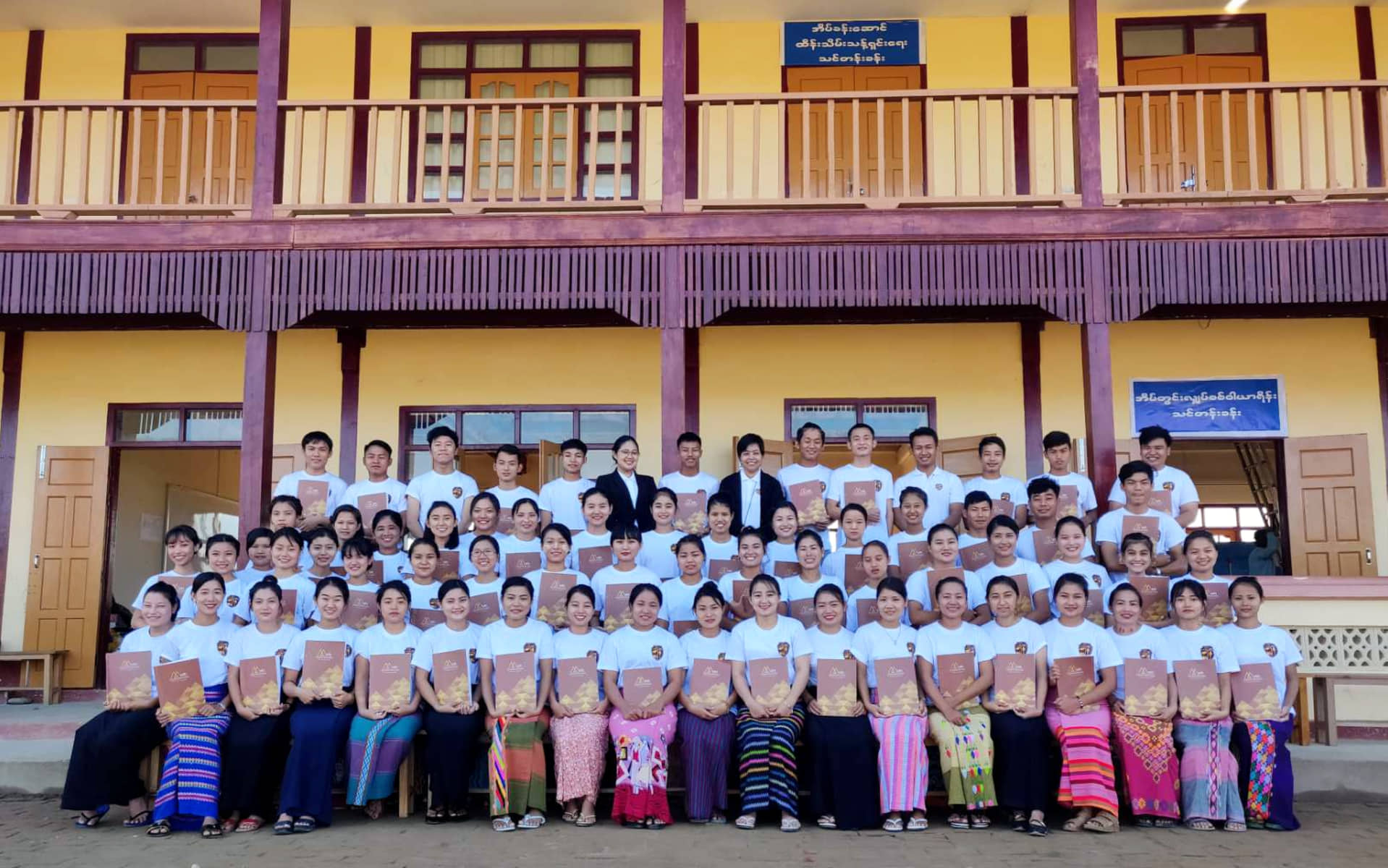 Corporate Trainings
MHTi teamed up with local hotels and restaurants to provide service trainings and start up assistance. In addition, MHTi collaborates with Swisscontact in assiting youth from disadvantaged background, training them hospitality skill, placing in hotels and restaurants for work experience, and linking them up to job market. Hundreds of the young people have already benefited from the program and are already enjoying their career in hospitality.
MHTi has participated in training youth from Kachin State internal displaced persons- Maina IDP camp and Kachin Baptist Convention (KBC) youth development project, in hospitality skill and help them secure jobs in hospitality fields.
Practical Experience for the students
MHTi work together with leading hotels, restaurants and catering services to arrange part time jobs for the students, therby, improving their skill and confidence to step into the industry. In order to gain hands on experience of hotel facilities and working life of hospitality professional, MHTi organize regular excursion program to different hotels in Myanmar either in Yangon or different parts of the country.
For tourism students, study trips to local and international destinations are arranged for them to add on to their classroom theoretical learning and gain exposure to external environment where they can learn hos tourism business are operated and managed.