M Hospitality & Tourism Institute has been introduced as a brand new training provider since November 2017 in order to fill in the gap between hospitality and tourism sector, together with existing institutions. Situated in Yangon so called educational area near to Inya lakeside, you will enjoy the learning environment, relax and refresh as you study here.
Provide learning excellence with international standard curriculum, teaching and learning methodology in full facilities with well-designed assessment, achieving learning outcome.
Focus on student's centered approach, preparing the students for a challenging tourism and hospitality career.
Assist in upgrading service standard of tourism and hospitality sector which is the most demanding industry in the country through quality training and education.
Collaborate with industry in training, practical experience and job opportunities for the students.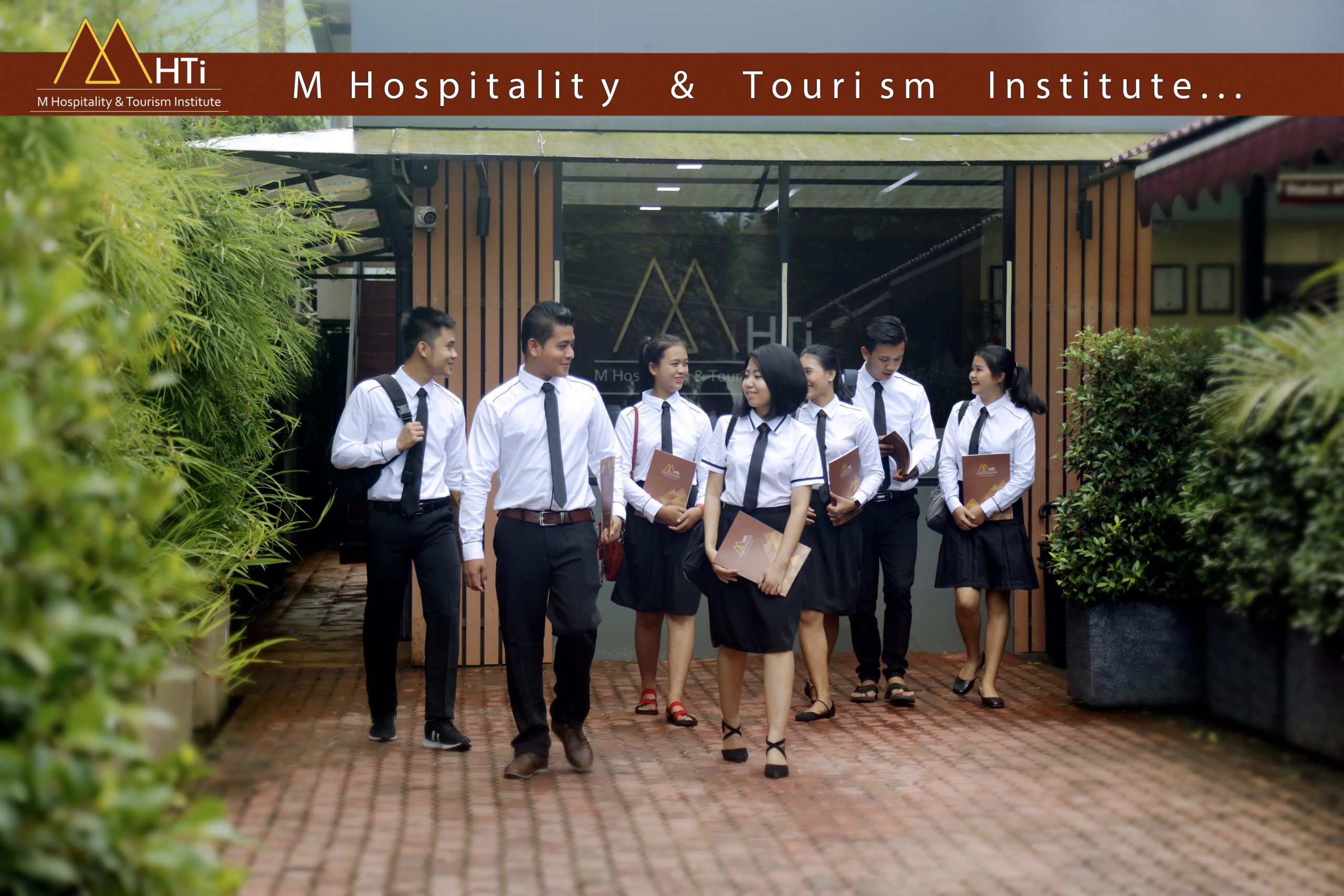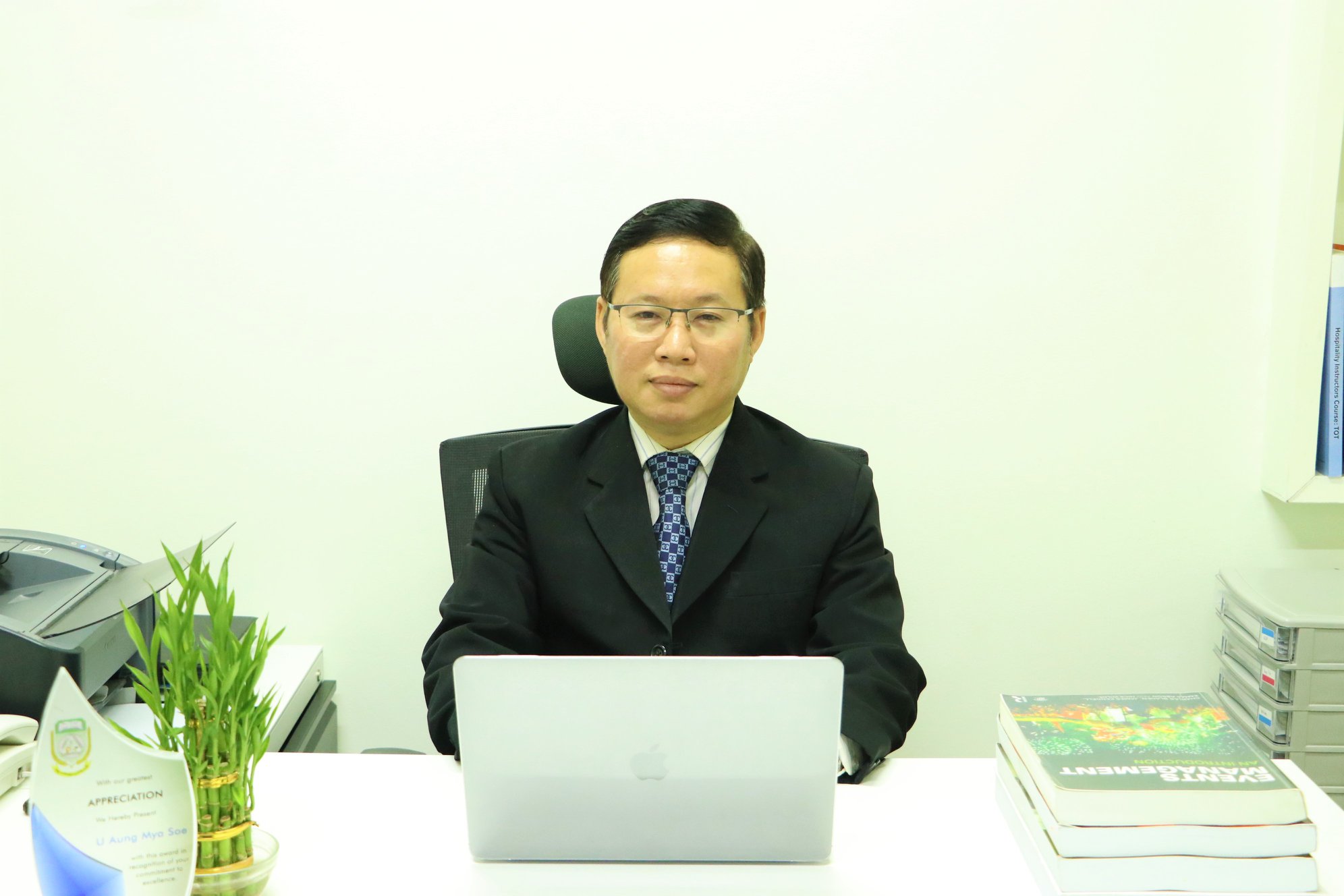 Message from the Principal
Hospitality is a service industry that demands for professionalism. People who are working in the industry require to have qualification that is set and standardized. Compliance with competency standards, give each and every establishment a competitive edge in the market. Pursuing a career in hospitality leads to excellent opportunities ahead. Personal development in interaction skill and social dealings, with a variety of career advancement opportunities, monetary benefits resulted in excellent service delivery and great chance to see the world, are the determining factors for choosing hospitality career.
MHTi- M Hospitality and Tourism Institute Myanmar, with its various courses on both vocational and management skill will equip you with competencies required of a hospitality and tourism professional. Either you are aiming to reach for a higher level in your hospitality career, MHTi's management courses are here to equip you with concept and competency required of a manager, or if you are planning to start your own hospitality related business, our courses here will give you insights and guidances on how. The qualification provided here will take you further into the world of opportunities and you can soar high in your career as far as you wish.
Message from the Director
We are very pleased and proud to be able to contribute to the hospitality industry in training up skilled workforce. MHTi- M Hospitality & Tourism Institute campus has become a unique learning hub for the youth to turn their dreams into reality. We have witnessed many success stories through the years, therefore, we are encouraged to find better ways to serve the needs of the youth in the future. Come and join MHTi, let's work together to create a promising future for you!