Advanced Diploma In Hospitality & Tourism Management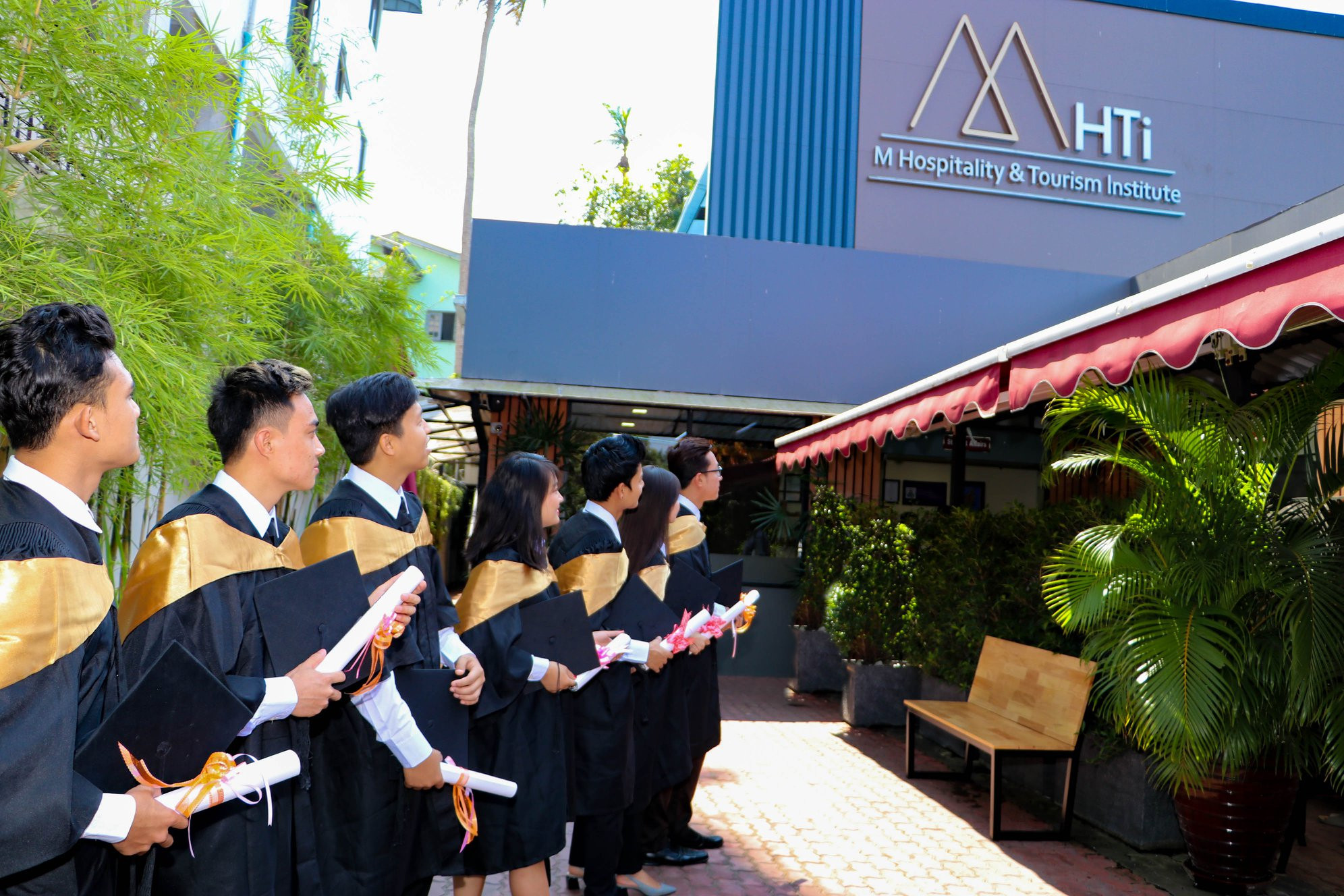 Diploma in Hospitality & Tourism Management is aimed for those who like to enter hospitality career and work their way up to the management level. It is also appropriate for those who seek to step up to management level. The program will benefit those who would like to start hospitality business equipping them with all necessary management concept to run the business.
Program Structure
The program consists of 10 modules conducted over 12 months. Upon successfully completion of the program, students will have to take up 3 to 6 months' internship in hospitality establishments. After accomplishing industrial attachment, students will be awarded Diploma in Hospitality & Tourism Managements.
Course Contents
The Developing Manager (Leadership and Management in the Hospitality Industry)
Managing Hospitality Human Resources
Hospitality Sales and Marketing
Hospitality Industry Managerial Accounting
Room Division Management
Management of Food and Beverage Operations
Event Management
Management in Travel and Tour Operations

Front Office Service

Food and Beverage Service
The program is designed to develop students with concept and competencies to pursue hospitality carrier in the first line management level. Students centered approach learning with a number of well-designed projects will ensure learners gain theoretical knowledge as well as practical skill to enter their industry with confidence and further their carrier ladder up.